Making you feel at
home is our business
HomeSolutions Real Estate Ltd. is an estate agency specializing in selling and leasing property on the beautiful Island of Lantau. We have agents from around the world and offer services in a variety of different languages. Whether you are looking to purchase your dream home or lease a small flat, HomeSolutions can help. Contact us today and allow one of our experienced agents to work with you and guide you through a Hong Kong property purchase or lease.
Featured for Sale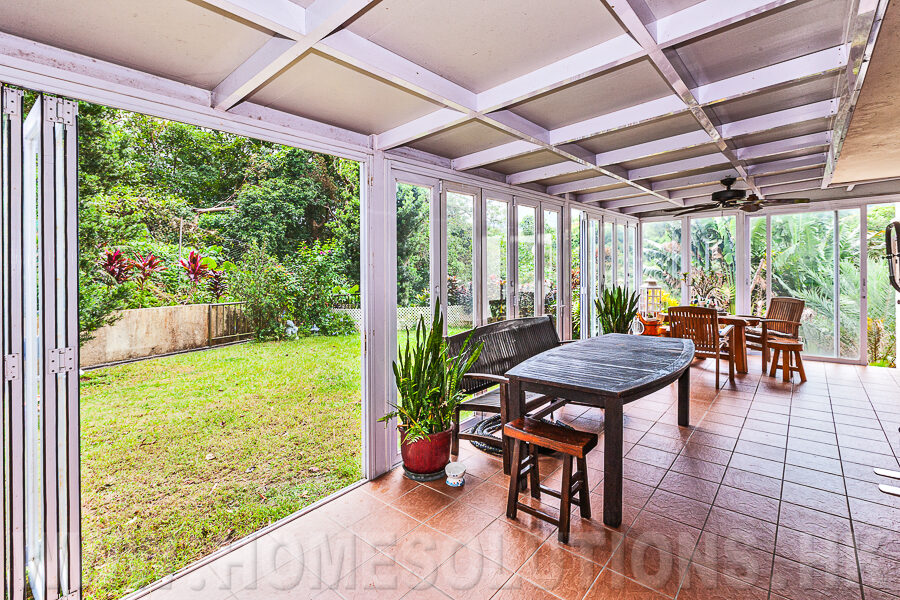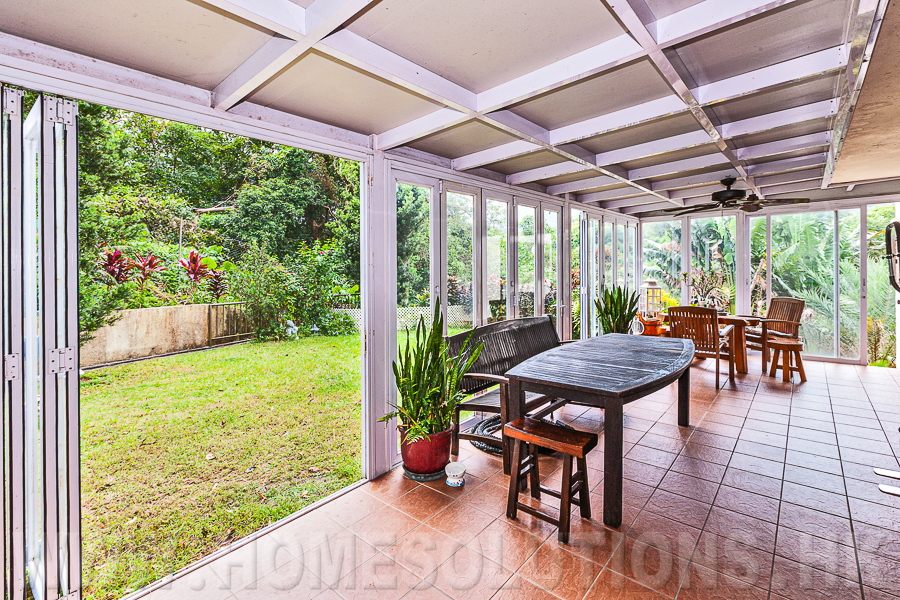 HK$ 23.8 Million
2100 Sq Ft
4 Bedrooms
3 Bathrooms
Looking to list your
property for lease or sale?
We can get your property up witin 24 hours